Liever Buiten
Liever Buiten offers sporty and tough outings, such as paintball, six-camps and activities related to farm life. Nice for bachelor, company and family and children's parties!
Contact
Address:

Liever Buiten
Bruggenseweg 12
5752 SC Deurne
Plan your route

Distance:
Location
Take a look
Reviews
Read the experiences of other visitors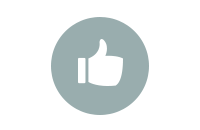 View the reviews by previous visitors to this location.
View all reviews